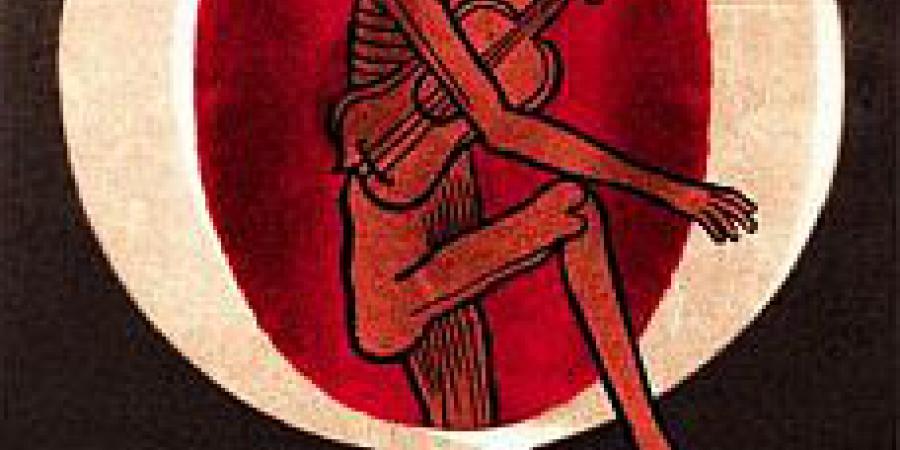 Founded in Italy between 1999 and 2000, Wu Ming is a band composed by four writers which could be defined as well as a sort of story-telling lab interested in buried, forgotten and distorted stories of resistance against and through power, both in the past and in present times. Wu Ming process those stories, imagine new links between them and eventually put them back in circulation. As a collective or as soloists, so far Wu Ming authored 13 books, that have been published in several countries and that sold altogether more than 500.000 copies.
"Wu Ming" is a Chinese phrase that means "without name" and is meant to be an hommage to dissidence (it is a signature frequently used by Chinese citizens who ask for freedom of expression) as well as a statement about the obsession for personal identity and the industrial production of "authors".
Their novels are an example of collective work and their creative process aften include a continuous collaboration with the readers community. On the top of that, they strongly plead for a circulation of knowledge as free as possible and claim that the copyright system is simply obsolete (their books have almost no copyright and are downloadable from their website).
Formerly, some of the Wu Ming members were active in the Luther Blissett Project (1994-1999), a loose-knit cultural network based on the creation of a new kind of folk hero. As they said, "This Robin Hood of the information age waged a guerrilla warfare on the cultural industry, ran unorthodox solidarity campaigns for victims of censorship and repression and - above all - played elaborate media pranks as a form of art, always claiming responsibility and explaining what bugs they had exploited to plant a fake story." Blissett was one of the key examples of a radically creative scene emerged in the early '90s, which experimented with new forms of intervention on a media-driven environment, blending artistic codes, psico-social direct action, media-savvyness and eventually a straight taste for subversion.