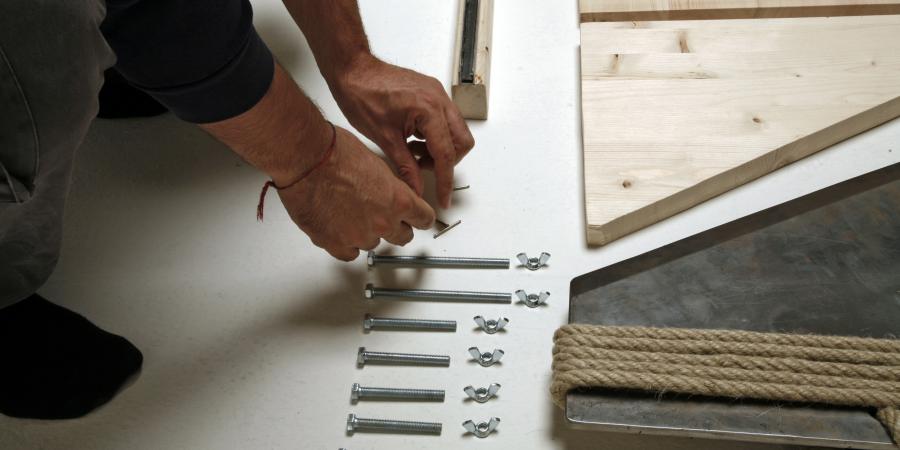 http://www.sokkomb.com
http://iocose.org
(Italy)
The IOCOSE collective has been working in Italy and Europe since 2006. It organizes actions in order to subvert ideologies, practices and processes of identification and production of meanings. It uses pranks and hoaxes as tactical means, as joyful and sound tools. IOCOSE thinks about the streets, internet and word of mouth as a battlefield. Tactics such as mimesis and trickery are used to lead and delude the audience into a semantic pitfall. During The Influencers 2010 they will officially launch on the European market one of their latest products: "SØKKØMB".
SØKKØMB is an easily-assembled guillotine for the whole family, the practical solution, quick and clean, perfect for all your security needs. By assembling SØKKØMB in the comfort of your own living room, you can relax safe in the knowledge that the punishment will fit the crime. So you can finally be your own boss in your own house.
SØKKØMB is made from the best solid wood and comes equipped with a sturdy blade in stainless steel. It is light and versatile and is guaranteed effective for up to 100 executions a day.
SØKKØMB is made by IOCOSE and their friends Barba Spalmata sugli Abissi, Billy, caccadura.com and produzioni amenic under the label "Falegnameria Sociale".