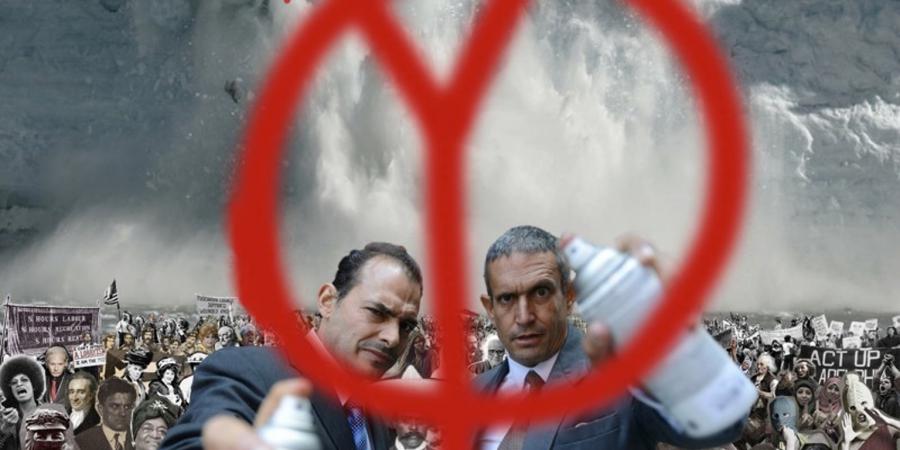 http://theyesmen.org/ - http://yeslab.org/
http://theyesmenarerevolting.com/
https://actionswitchboard.net/
For the last 20 years, notorious activists the Yes Men have staged outrageous and hilarious hoaxes to draw attention to corporate crimes against humanity and the environment. Armed with nothing but quick wits and thrift store suits, the Yes Men impersonate big-time corporate criminals to publicly humiliate them, and otherwise giving journalists excuses to cover relevant, and otherwise invisible, issues.
The Yes Men's interventions at business events and government functions, on the internet, television, and in the streets form the basis of two award-winning feature documentaries, "The Yes Men" and "The Yes Men Fix the World", festival favorites in Toronto, Berlin, SXSW and others.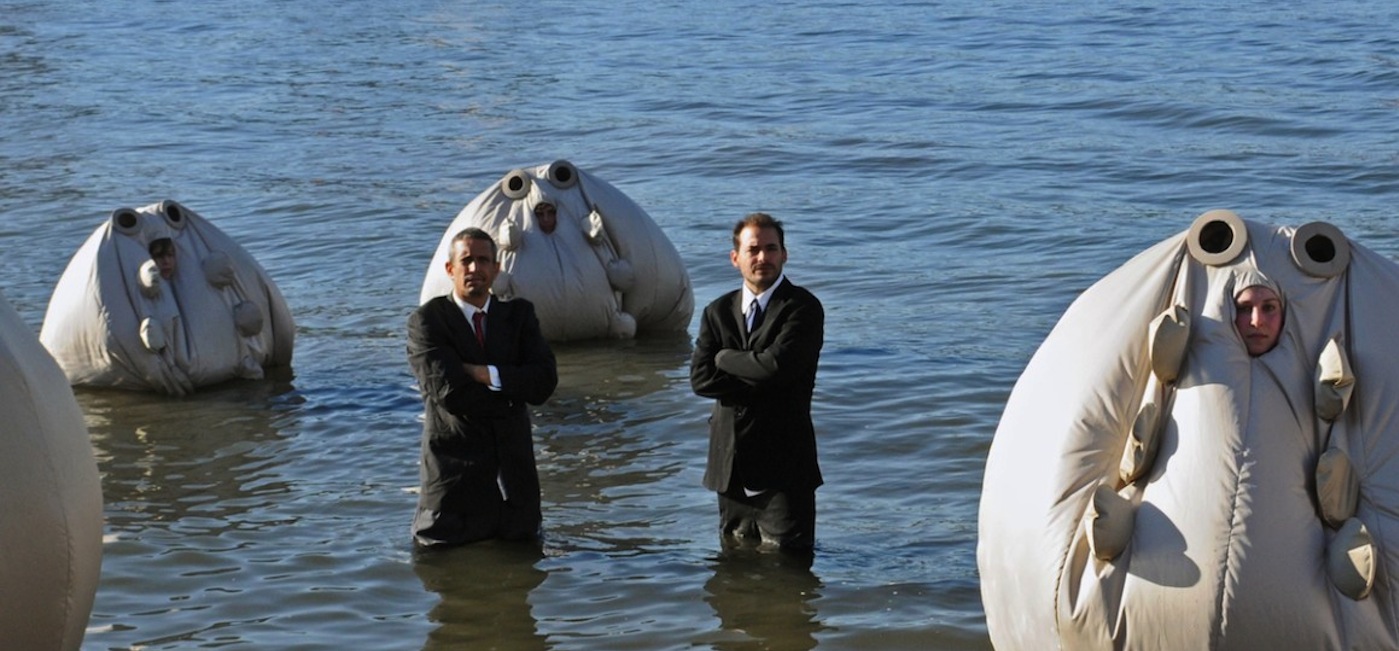 In their third cinematic outing "The Yes Men Are Revolting" (EEUU - 2014), they are now well into their 40s, and their mid-life crises are threatening to drive them out of activism forever – even as they prepare to take on the biggest challenge they've ever faced: climate change. More than the first two films, The Yes Men Are Revolting is as much a character study as it is an entertaining depiction of their latest interventions. Revealing the real people behind the ruses, at its heart lies a hopeful message about fighting for change.
The Yes Men's work has been shown in the Whitney Biennial, the Venice Biennale, ARS Electronica, and many other art exhibitions. The Yes Men are the recipients of numerous awards, including Creative Time's Leonore Annenberg Prize for Art and Social Change, Grierson Documentary Award, Berlinale Panorama Audience Award, the United Nations Association Film Festival Grand Jury Award, Best Documentary Award at HBO Comedy Arts Festival, and the Audience Award at the International Documentary Festival Amsterdam. They are the authors of several books, articles, and they lecture internationally on art and social change.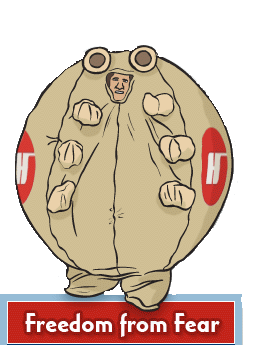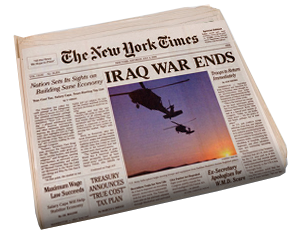 These days, they are focusing all their energy on a nonprofit, the Yes Lab, and the Action Switchboard, an online platform for generating real-life direct actions in the service of social movements.