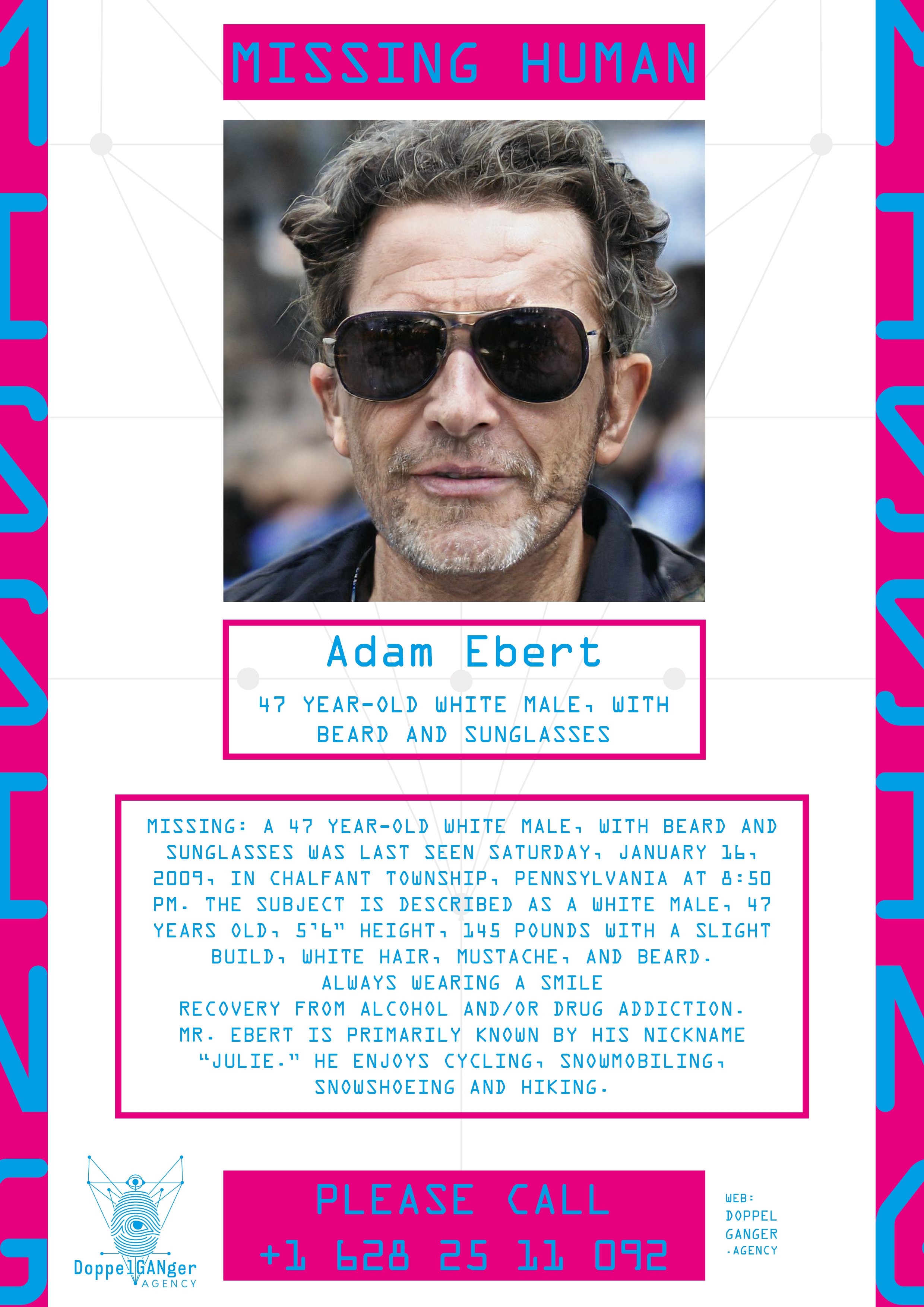 Mitra Azar is an eclectic visual artist whose work spans over different technologies of human and machine-aided vision as traces of a new political aesthetic. At The Influencers 2019 he will introduce a new project, called DoppelGANger, whose first installment is the result of a collaboration between the festival and the renowned Fotomuseum Winterthur (Switzerland).
DoppelGANger is a research about human faces automatically generated by a GAN system, a field in artificial intelligence in which two neural networks compete against each other to learn and autonomously produce an output. This database of highly believable human faces is the starting point for potential subversive strategies to expose the techno-political forces behind the quantification and automatization of human life.
As a system, facial recognition is designed to work behind the scenes, hiding the rationale of control and human bias that come embedded in technologically obscure apparatuses where corporate power often blends into State power. DoppelGANger aims at making these issues artistically and politically accountable through reverse engineering and performance, possibly based on narratives and fiction that awkwardly resemble reality.
At The Influencers 2019 Mitra Azar and Adam Harvey will lead a workshop about algorithmic faces and reverse engineering facial recognition.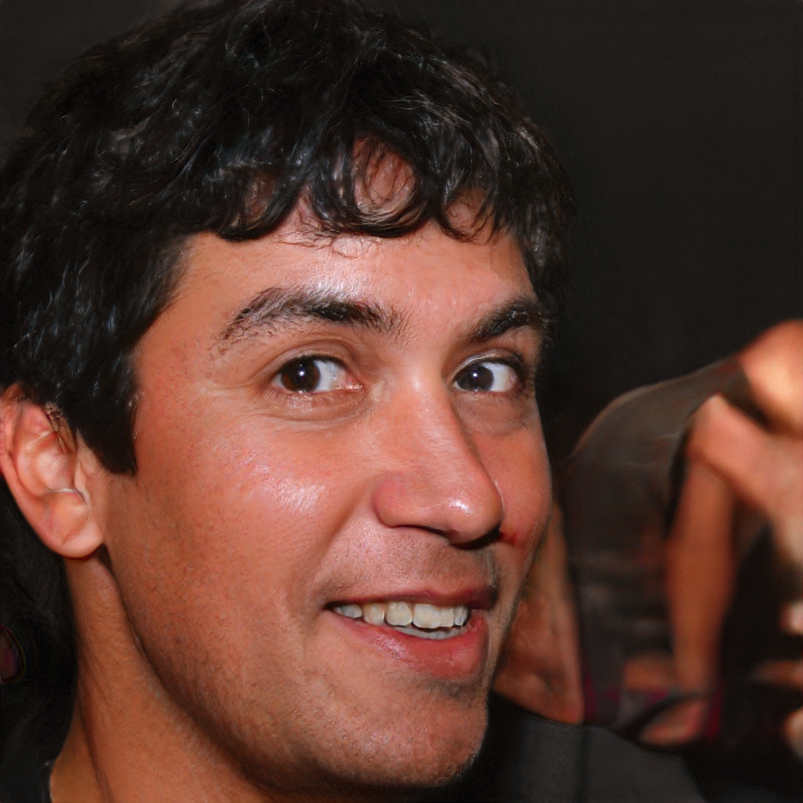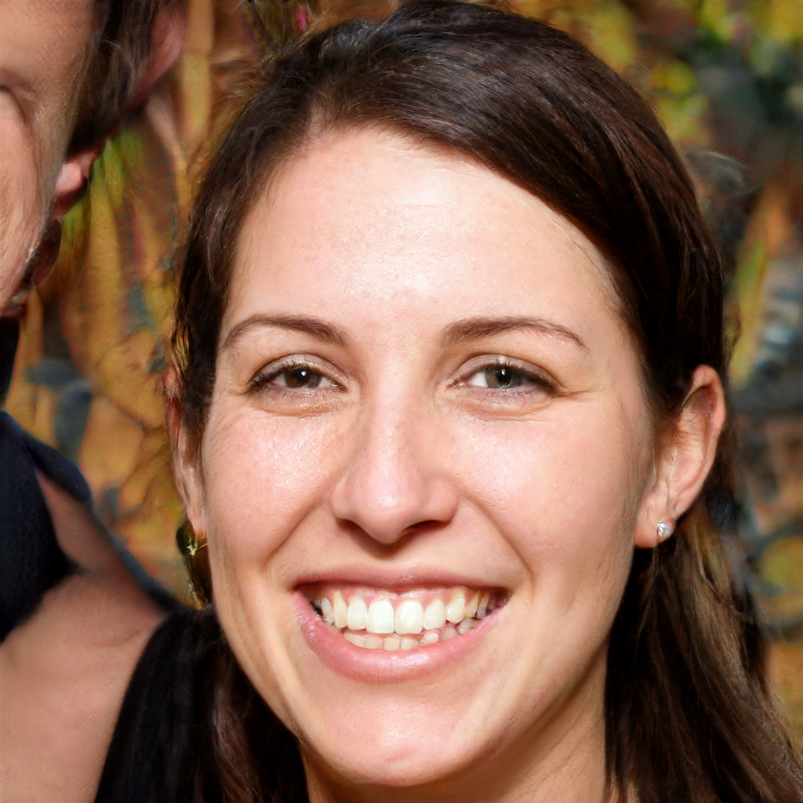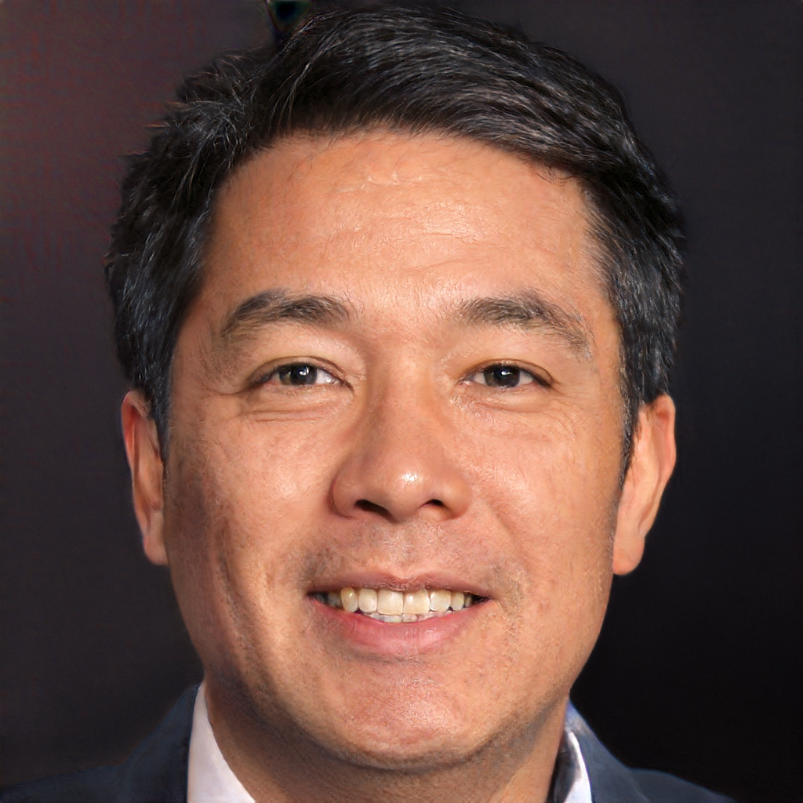 Artificial faces automatically generated by a GAN (https://thispersondoesnotexist.com/)