Metahaven is a strategic design studio operating on the cutting blade between communication, aesthetics, and politics.
Founded by Vinca Kruk and Daniel van der Velden, Metahaven ingeniously creates odd assemblages into a variety of art forms ranging from installation work to apparel. Their work, both commissioned and self-directed, approaches branding and identity in such a way to depict contemporary forms of power, in an age where power is especially designed to exclude as many people as possible from its operating system, its code.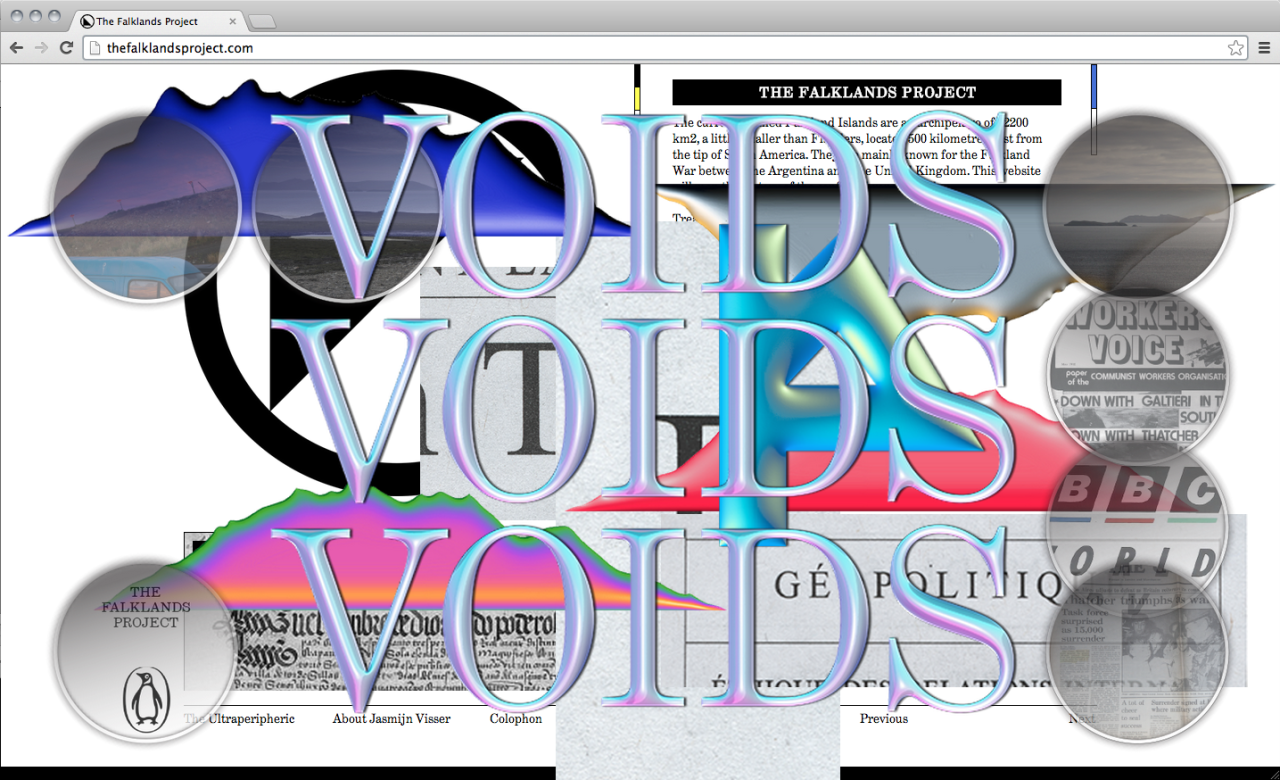 Back in the 90s, Metahaven worked on the visual identity of the Sealand, an off-shore micronation which played an iconic role as a data haven during the "dotcom" boom. In 2009 they released "Uncorporate Identity", a design book for our dystopian age where they attacked the idea of "branded states" (the notion of promoting or creating reputations for countries) and "soft power" (the power to project influence through attraction instead of coercion). In 2010, they researched and designed a new image for WikiLeaks. Metahaven are currently collaborating with the Icelandic Modern Media Institute, a not-for-profit think-tank that researches and promotes improved media legislation around the world.

Their riotous mixture of satirical, conceptualist expressions and folk internet imagery is paired by their interest in memes as collective political and design objects. The dissolution of the societal middle ground institutions and the welfare state has triggered the demise of the politically and socially meaningful role of the designer. "It is with the internet as an amplifier that this perspective can be suddenly liberating", says Metahaven. The traditional designer's demise seems now to have sparked a whole new type of research and creation that digs much deeper below the surface of images.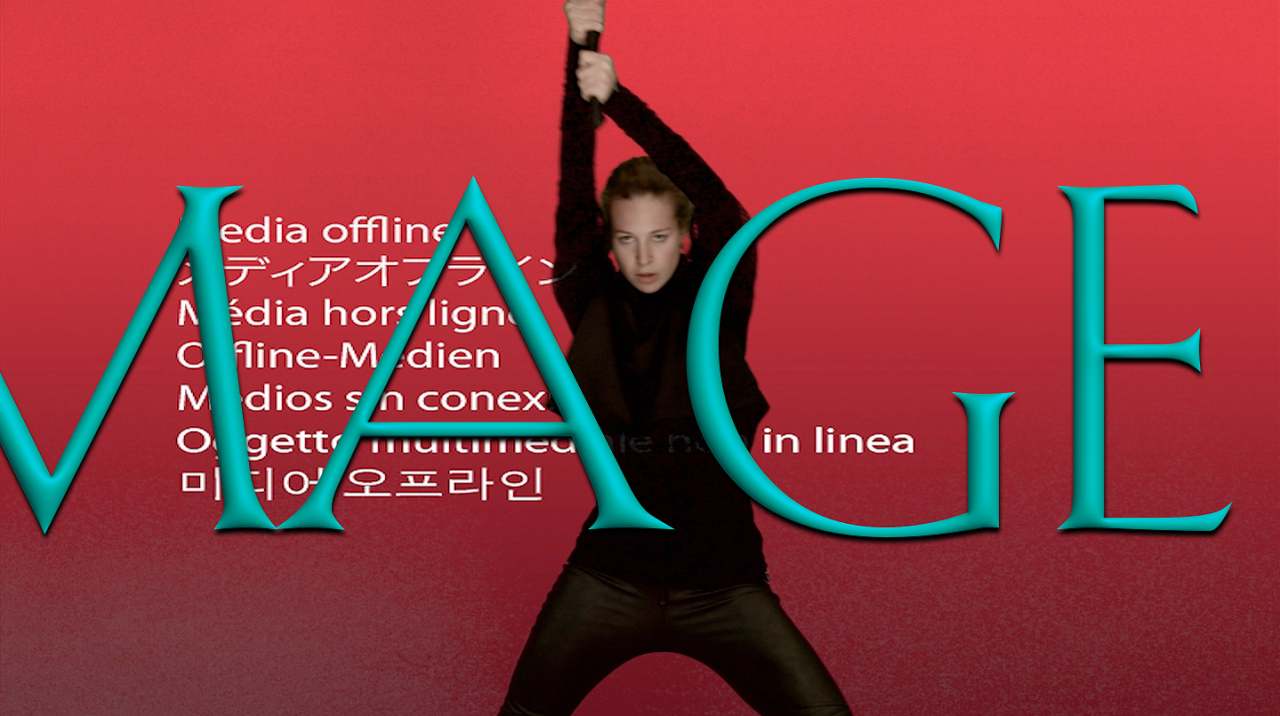 Solo exhibitions about their work have been organized by CAPC Musée d'Art Contemporain de Bordeaux (2008), Künstlerhaus Stuttgart/Casco (2009), MoMA PS1 (2013) and Bureau Europa, Maastricht (2013). Group exhibitions include Manifesta 8 (Murcia, 2010), the Gwangju Design Biennale 2011 (Gwangju, Korea), Graphic Design: Now In Production (Walker Art Center, Minneapolis, 2011), The New Public (Museion, Bolzano, 2013), and Power of the Powerless (Kunsthalle Baden-Baden, 2013), among others.
Their new book, "Black Transparency. The Right to Know In The Age Of Mass Surveillance" will be published in late 2015 by Sternberg Press, Berlin.