Bani Brusadin is a curator, educator and researcher. Since the late 1990s he has been observing contemporary art, critical technologies, user cultures, grassroots politics, and the utopias and dystopias of a networked society.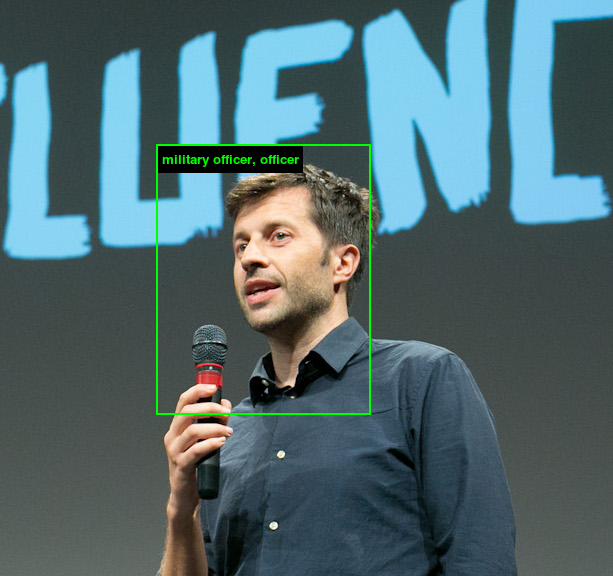 Bani is currently based in Barcelona where, together with artists Eva & Franco Mattes, he founded The Influencers, a festival about unconventional art, guerrilla communication and radical entertainment (2004 - ongoing). Fifteen editions of the festival have taken place so far, spanning over very different moments in the history of digital and post-digital cultures, and hosting some of the most relevant emerging artists, radical designers, rebel technologists, unusual activists, and independent researchers on the international scene. Curated by Bani and the Mattes', the festival is co-produced by the CCCB Center of Contemporary Culture of Barcelona and supported by the City of Barcelona and the Catalonia Regional Council.
Bani is also currently working on Freeport, an independent study program about creative / critical strategies for a world of humans and machines (and else). Two pilot programs have been realized so far at the CCCB Barcelona (June 2018) and Matadero Madrid (November 2019). A larger program will be held in 2020 at Matadero Madrid.
In the last few years he has been co-developing Masters & Servers (2014-2016) and The New Networked Normal (2017-2019), two European cooperation projects focused in the evolution of art and critical digital cultures, realized in collaboration with organizations such as Abandon Normal Devices (UK), Transmediale (Germany), STRP (Netherlands), the CCCB (Spain), Aksioma – Institute for Contemporary Art (Slovenia), Drugo More (Croatia) and Link (Italy).

In 2018 he contributed to the conceptual development of the new Tentacular festival at Matadero Madrid and curated its first edition together with José Luís Devicente and Julia Kaganskiy.

In the past, he has been involved in different art and activist projects, most notably Las Agencias and Yomango (2002-2007).
Bani Brusadin holds a PhD in art production (University of Barcelona, 2016) and currently teaches about network cultures at the University of Barcelona (2013 - ongoing) and Elisava Design School (2008 - ongoing), as well as in masters at Elisava and Esdi (Barcelona). In 2018 he co-chaired the international academic congress Interface Politics - After Post-Truth, organized by BAU Design College Barcelona in collaboration with Hangar and the Museum of Contemporary Art of Barcelona

Texts