https://wwwwwwwwwwwwwwwwwwwwww.bitnik.org/
!Mediengruppe Bitnik (read - the not Mediengruppe Bitnik) is an artist collective working on and within the Internet. In the past they have been subverting online surveillance cameras, bugging an Opera house to illegally broadcast their concerts outside, exploring the so called darknets and physically glitched buildings. "We've tried to take hacking out of the computer and into culture. - say Bitnik's members Carmen Weisskopf and Domagoj Smoljo - We adopt the same thinking process and apply it to other systems".
In early 2013 !Mediengruppe Bitnik sent a parcel to WikiLeaks founder Julian Assange at the Ecuadorian embassy in London. The parcel contained a camera and a GPS signal to find out what would happen on the way. They describe «Delivery for Mr. Assange» as a SYSTEM_TEST and a live Mail Art piece.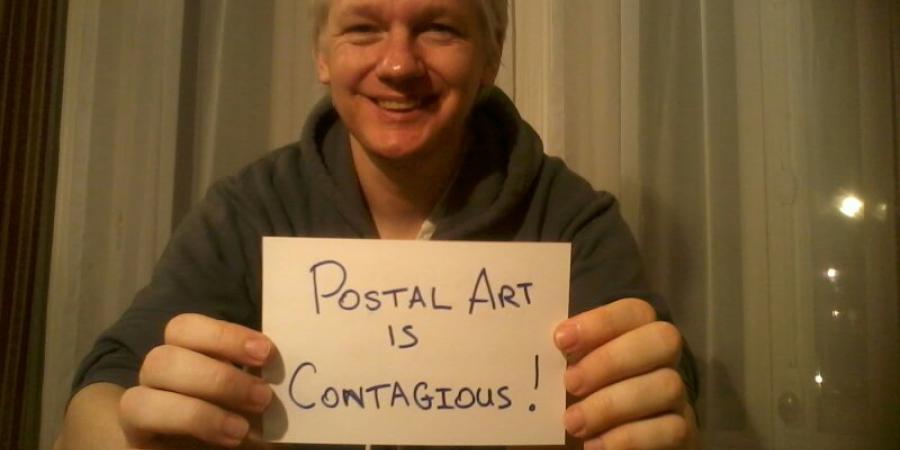 More recently they unleashed controversy for sending a bot called «Random Darknet Shopper» on a three-month shopping spree in the Darknets where it randomly bought objects like ecstasy, fake trousers or a Hungarian passport and had them sent directly to a gallery in Switzerland as an ongoing exploration of the deep web via automatized robot-consumerism.