http://www.unknownfieldsdivision.com/
Unknown Fields, a nomadic design studio directed by Kate Davies and Liam Young, ventures out on expeditions into the shadows cast by the contemporary city, to uncover the alternative worlds, alien landscapes, industrial ecologies and precarious wilderness set in motion by the powerful push and pull of the city's desires. These dislocated landscapes — the iconic and the ignored, the excavated, irradiated and the pristine — are connected to our everyday lives in surprising and complicated ways.
Both visionaries and reporters, part documentarians and part science fiction soothsayers, Young and Davis travel to otherworldly sites that provide a distanced viewpoint from which to survey the consequences of emerging environmental and technological scenarios. So Unknown Fields Division embeds in global systems that form a vast network of elusive tendrils, twisting threadlike over everything around us, crisscrossing the planet, connecting the mundane to the extraordinary. Unknown Fields make provocative objects and films from this expedition work, exploring the dispersed narratives that coalesce to form a contemporary city.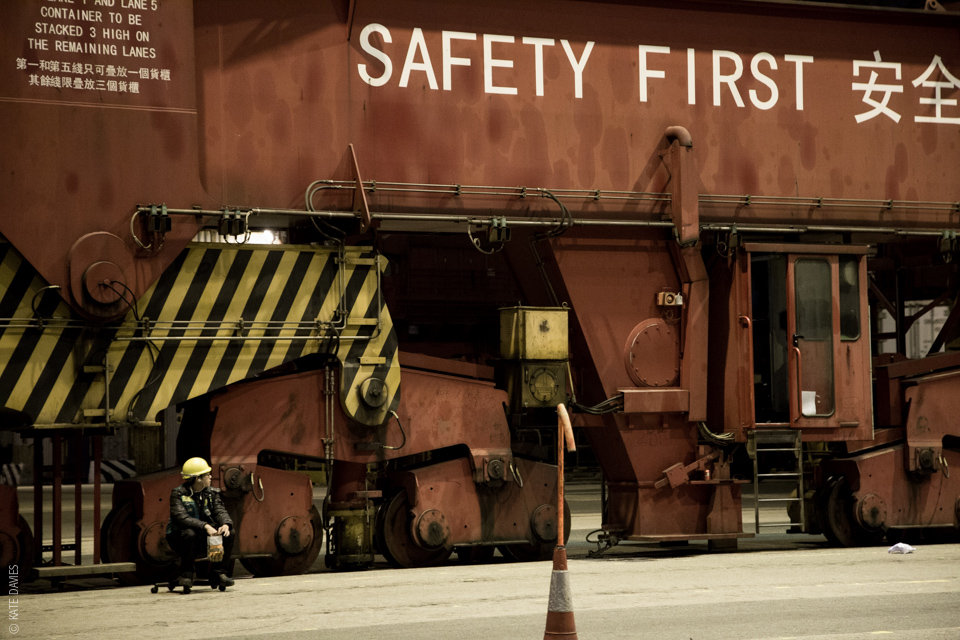 Previous expeditions include the Texaco oil fields of the Ecuadorian Amazon; the Galapagos Islands; Area 51 and other US military outposts; a Container Ship across the South China Sea; Madagascar's 'wild west' sapphire pits; the frozen Arctic sea ice, far north Alaska; the Chernobyl Exclusion Zone, Ukraine; Baikonur Cosmodrome in Kazakhstan; the gold fields of the Western Australian outback and rare earth mining in Bayan Obo, Inner Mongolia. Unknown Fields chronicle their expeditions in a book series titled Unknown Fields: Tales from the Dark Side of the City and their work has been published extensively in The Guardian, BBC, Wired, New Scientist and many more, and projects have been collected by institutions such as The New York Metropolitan Museum, Victoria and Albert Museum and the Museum of Applied Arts and Sciences in Sydney.
A new Unknown Fields installation, commissioned by the CCCB, will be part of the "After the End of the World" exhibition (October 25, 2017 - April 29, 2018)