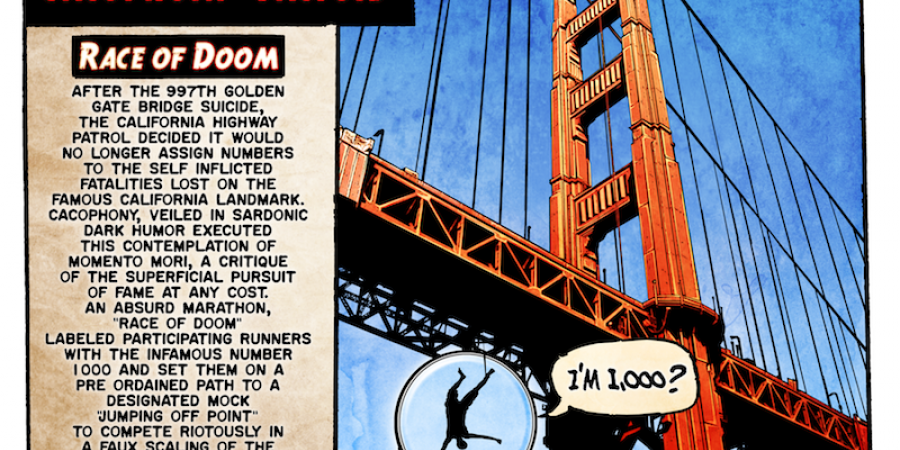 John Law was among the founders in 1986 of the Cacophony Society. Emerging from the ashes of the mysterious and legendary Suicide Club, the Cacophony Society was an informal, unclassifiable group of anonymous people who spent their time exploring the boundaries of a conformist society, and occasionally crashing them. They sought imagination, adventure and mutual trust beyond the pale of those provided by mainstream society: that involved playful ways of disrupting propaganda, mocking respected symbols (like in their infamous Santarchy, an invasion of rebellious Santas), exploring forbidden urban space (from sewers to bridges), rebuilding freedom through mayhem, confusion, dangerous operation and sometimes just outright madness. Mostly harmless, often illegal, always fun.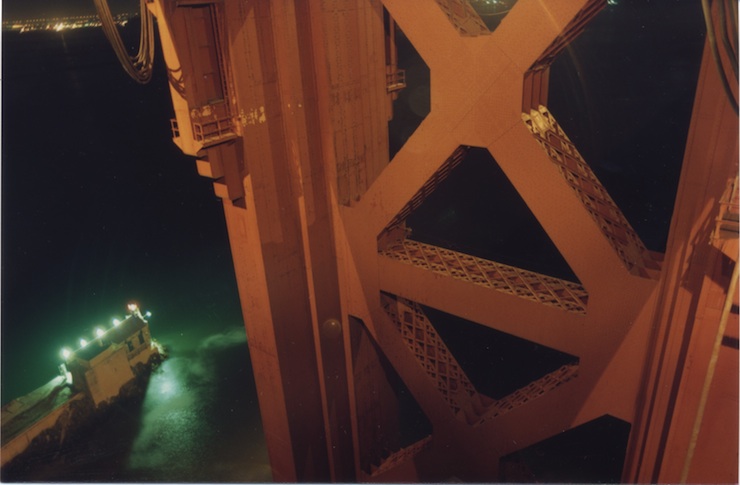 "You may already be a member" was their motto. The Cacophony Society, which at its highest consisted in a network of a dozen different cells all over the United States, influenced countercultures as much as it indirectly did with mainstream, pop culture. The Society inspired Chuck Palahniuk's "The Fight Club" story (he has been himself a member of Cacophony in the 90s) and started in San Francisco first, and then in the desert of Nevada that tradition that after a while was to become the Burning Man festival. Among a huge variety of crazy things the Cacophony did, the idea of flash mobs should be mentioned, when there wasn't a name for it yet and when it had not yet been hijacked by marketing people as yet another boring selling technique.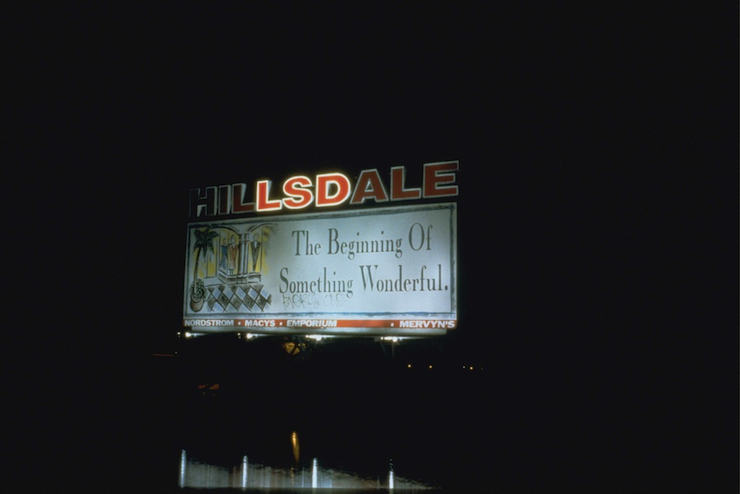 What few people know is that John Law was among the core group of the anonymous Billboard Liberation Front, which for at least three decades has been "improving" propaganda messages on large highway or urban billboards. Their pranks are meant to surprise, shock, criticize or mock, but most important of all, to be copied and imitated everywhere! This form of weird creative activism was dubbed "subvertising" and inspired activists and street-artists alike. The Billboard Liberation Front's operations are now considered a keystone in interventionist art and social activism. 
"Find out what you are supposed to do and then do something else."
-
"Tales of the San Francisco Cacophony Society", edited by Kevin Evans, Carrie Galbraith and John Law, has just been published by Last Gasp. It will be available at The Influencers and at Freaks bookstore.