A workshop with Joana Moll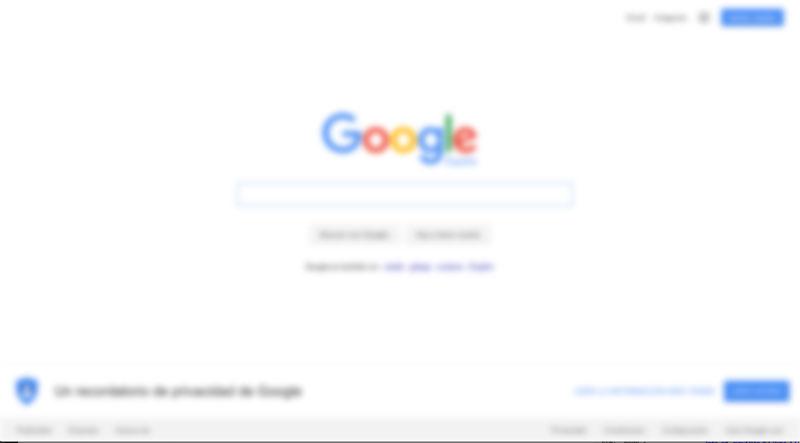 Did you know...
...that Ryanair is tracking the hell out of its users? They recently sold a batch of 300.000 user profiles to a company in the UK
...that Adobe DTM, one of the most popular tracking management systems (sort of the Wordpress for tracking) stores his data, at least partially, in Lehi, Utah, where NSA has a huge data center? Besides, Verisk Analytics, a leading multinational that provides data analytics to different companies and governments all over the globe, also has a data center in Lehi.
...that a 75-year old woman cut the Internet between Georgia and Armenia back in 2011, using a hand saw?
present
The Internet, deconstructed
A two-day workshop with Joana Moll
Barcelona, 21-22 October 2016
Far from being an immaterial agent, the Internet is an extremely complex structure composed by a massive number of actors that have a straight and deep impact in every aspect of our daily lives. Despite its main role in the configuration of our society, the material and immaterial architectures that build and operate the Internet are widely ignored by most of its users.
This workshop seeks to critically reveal, analyse and connect the complex network of material and immaterial agents that converge on the configuration of the Internet and its impact on the physical world.
In this two days hands-on workshop we will trace and reveal some of the major "invisible" events that happen when accessing a website from the browser, such as the physical journey of the information through land and submarine cables (Geopolitics of the Internet) the different stakeholders (companies and countries) that have access to our data (Trackers, Data Brokers, Internet providers, Backbone providers and so on) and the environmental impact of the information flows (data and CO2 emissions).
Main topics covered in this workshop:
#InternetPhysicality
#GeopoliticsOfTheInternet
#InternetBackbone
#Dataflows & #Sustainability
#CognitiveCapitalism
#Surveillance
#OnlineTracking
#DataCommodification
#Data Privacy
When?
Friday October 21 & Saturday October 22
approximately from 10am to 5pm (TBC)
Price?
75 € (discount price for students and unemployed 50 €)
Should I register or I can just show up?
You should register before October 14.
How do I sign up?
Send an email to info@schoolofma.org with your name and a brief explanation of why you are interested in this workshop. We will give you instructions about the payment.
If I register I am automatically in?
On October 14 at the latest we will let you know. We will try to accept as many applications as we can, yet the workshop will work better with 10 to 15 participants. Applications will be accepted on a first-come-first-served basis.
For any inquiry or doubt, please don't hesitate to email info@schoolofma.org or talk@theinfluencers.org